Regular price
Sale price
$50.00 USD
Unit price
per
Sale
Sold out
Product: Bandai Hobby RG 1/144 Unicorn Gundam UC Model Kit Figure, Multi-Colored, 8" (BAN216741)
Size L*W*H: 7 x 0.1 x 3.75 inches
Age:15&Up
*Due to different measurement methods, the actual measurement may vary between a normal range of 1 to 3 cm
*Actual product, size, and color may differ due to lighting, display screen, photography style, and other factors. The display picture and size are for reference only.
The Hi-Nu Gundam from Gundam: Char's Counterattack - Beltorchika's Children will finally be available as an RG kit

The kit has been designed in a way where the Funnels can be widely moved and spread out like wings while maintaining a balanced silhouette.

It has inherited the Multi-link gimmick, allowing armor on the legs to slide in conjunction with the movements of the legs, and is a culmination of an uncompromising design philosophy unique to the RG series!

[Set Contents] Rifle x 1, Bazooka x 1, Shield x 1, Beam saber (handle x 3, beam blade x 2), Hand parts (left and right) x 3 types each, Weapon holder (right) x 1 type, Realistic decal x 1

Only product with affixed official Bluefin label has been thoroughly tested for safety and meets all North American consumer product safety regulations and entitles the purchaser to product support assistance.
Share
View full details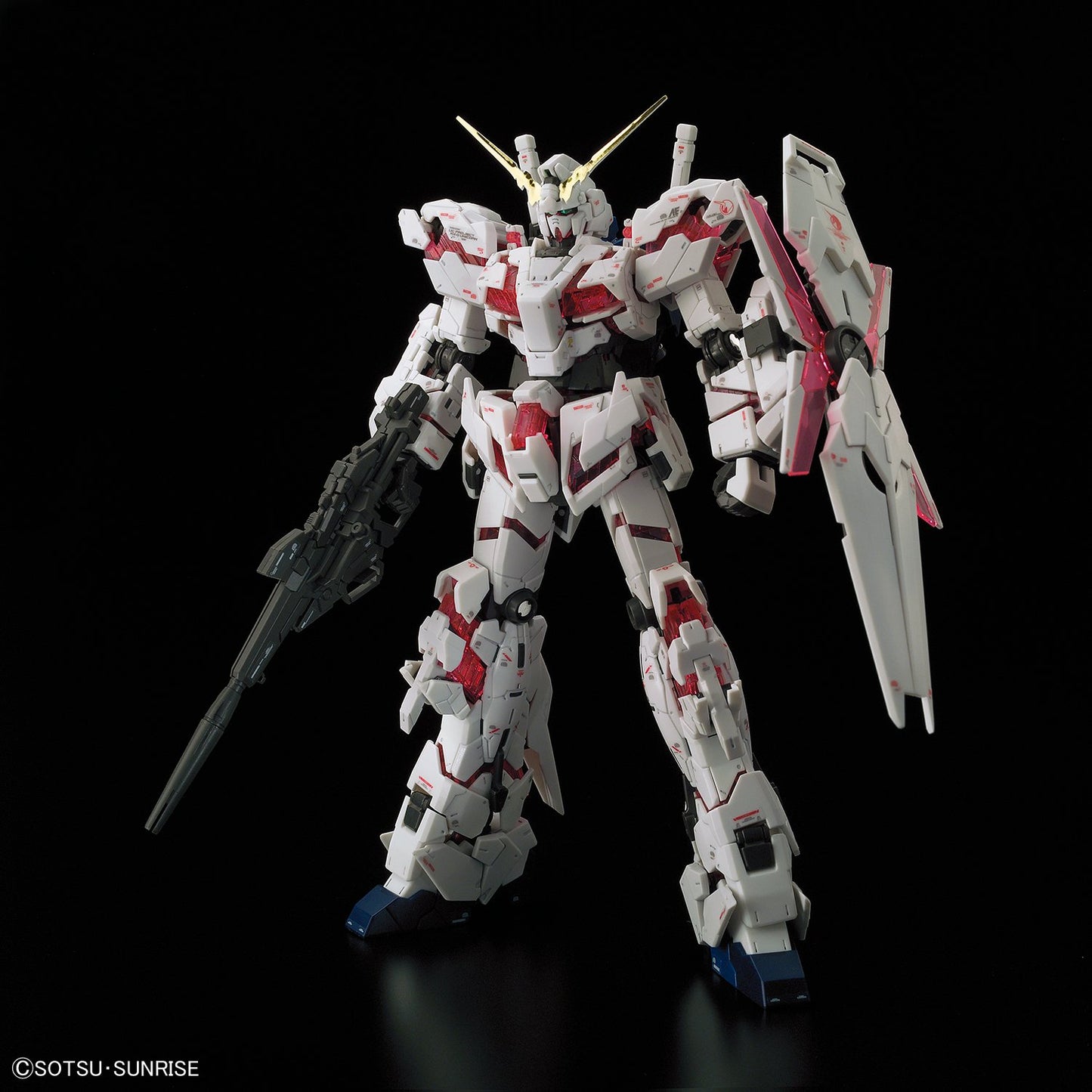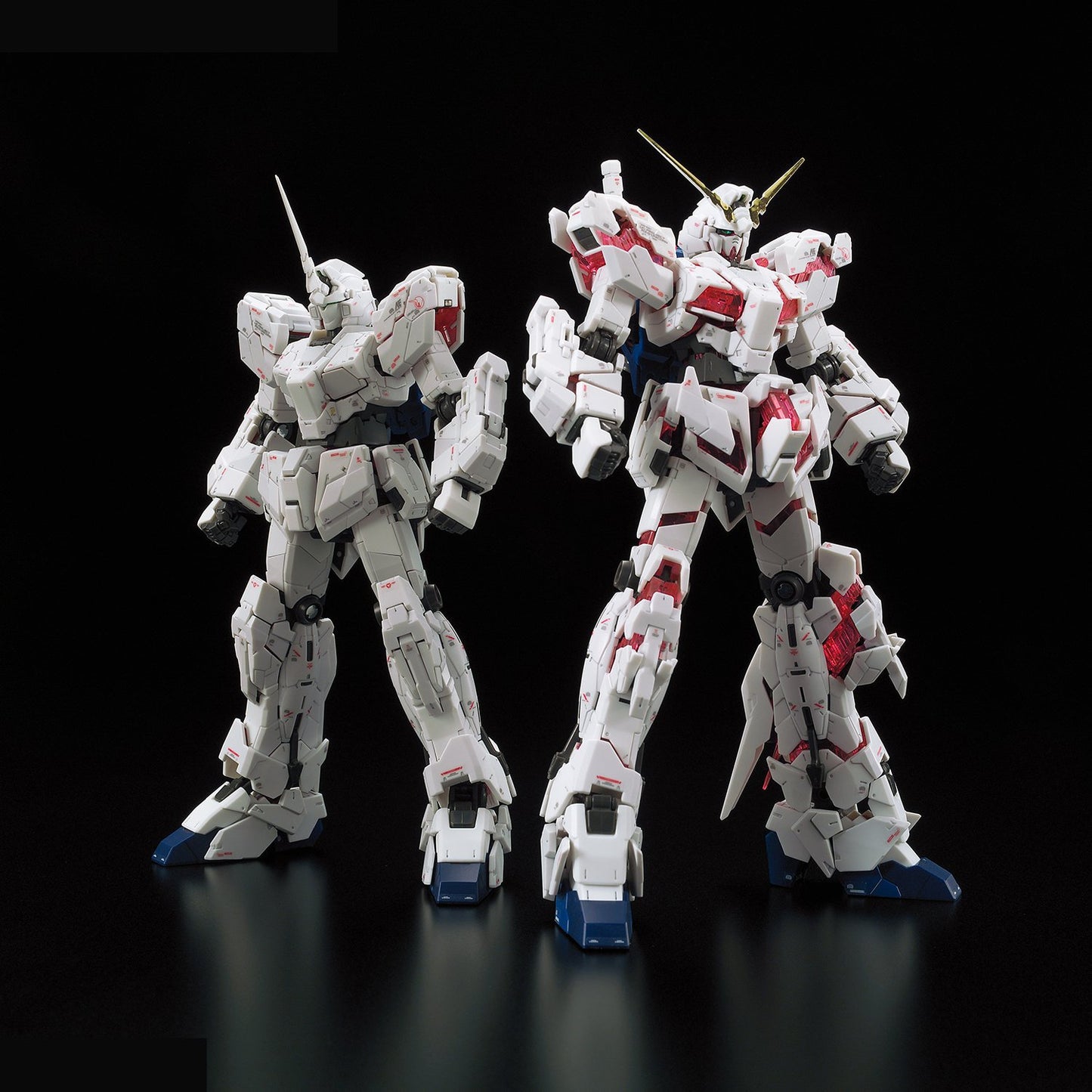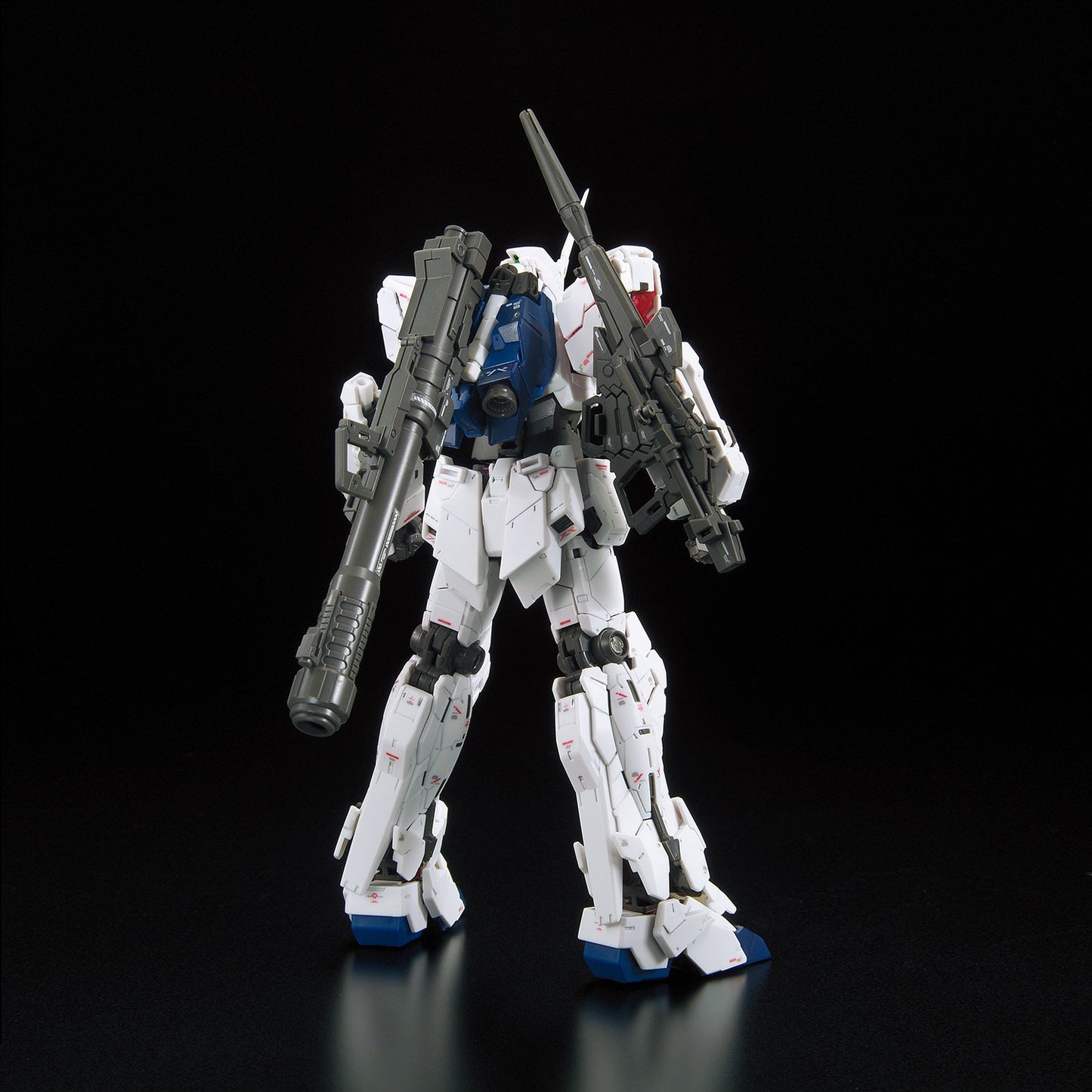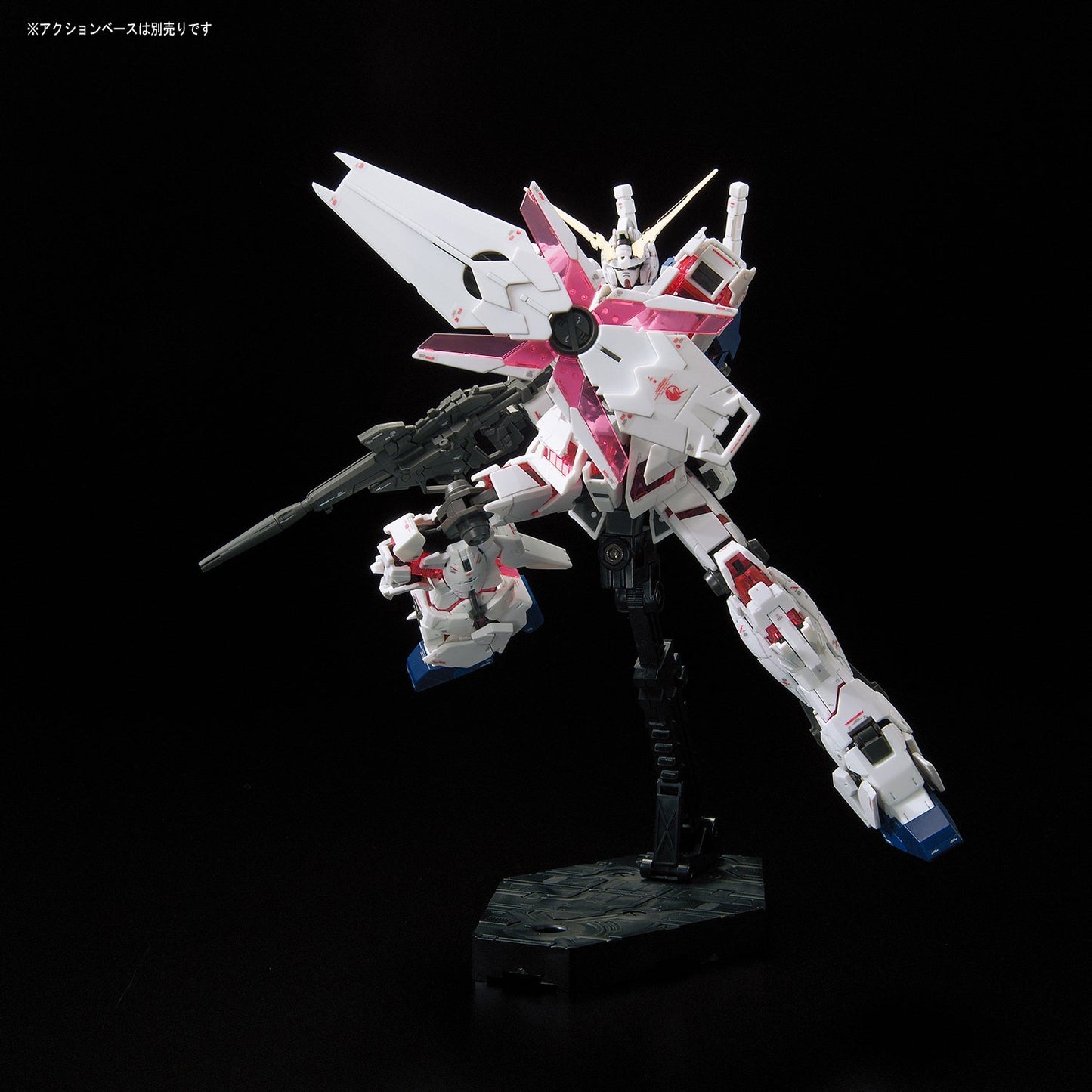 You May Also Need
Shipping information

Free shipping over $45

learn more

Return & Exchange

Return and exchange are supported

Learn more
Join our discord server
Here you can get the latest lanch information.
Here you can trade&exchange your toys with others.
Here you can join our offline event.